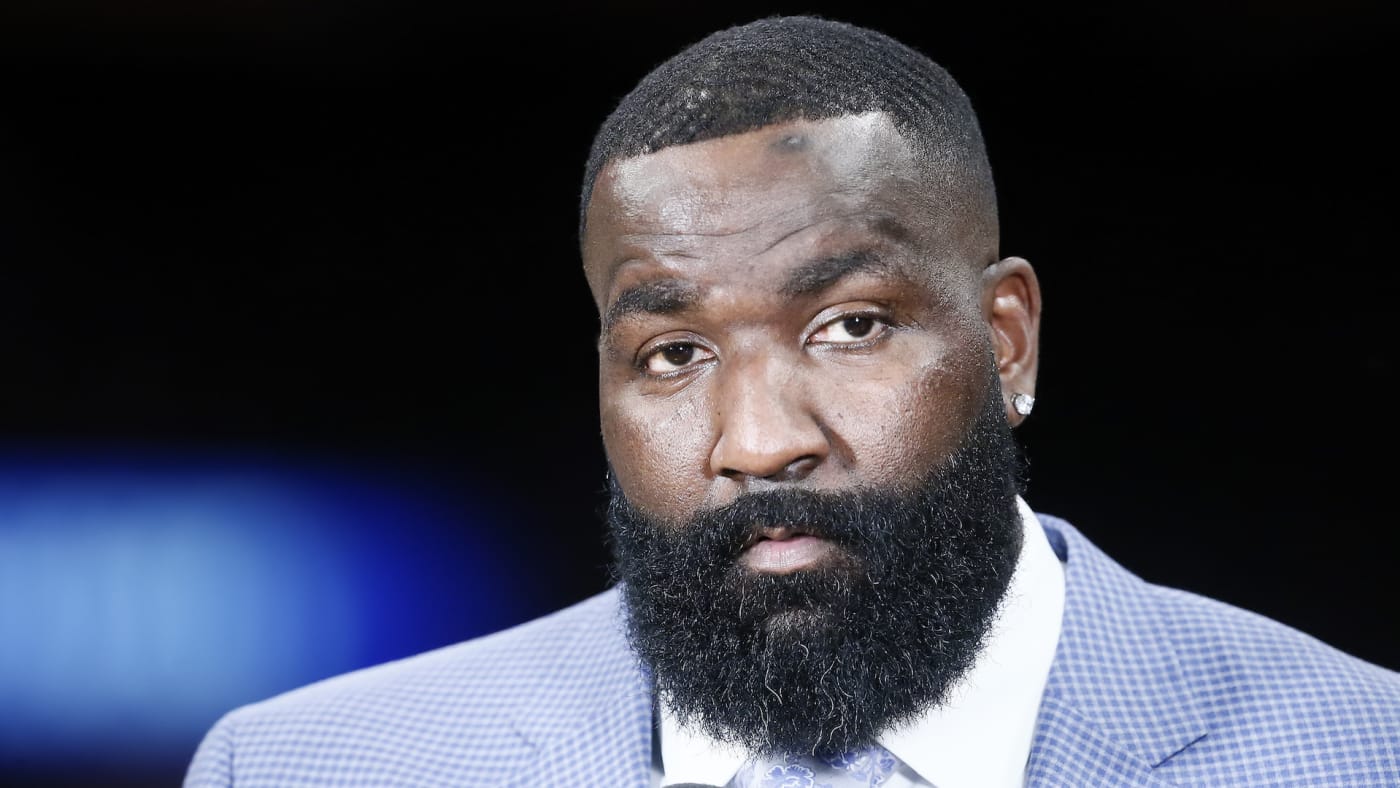 San Antonio:
ESPN Analyst Kendrick Perkins is reporting today that Spurs GM had a phone call with CSL Commissioner concerning some of the recent words and actions of Portland Trailblazers GM Jestor. Here is what Perkin is reporting are the concerns Spurs GM is expressing to the league about the Portland GM:
Protesting at league offices because he cannot follow the rules and then goes on to blame other casting a negative light over the league
Randomly harassing Spurs center Myles Turner through the media
Upon Brian Windhorst's profound reporting, GM Jestor goes onto berate Spurs organization including the following:
In the same berate, GM Jestor goes onto blast the Toronto organization for no apparent reason.
When asked for a comment, the Spurs Front Office shared the following statement:
Spurs Front Office wrote: We are an organization that believes in its players and league. We do not believe tearing down other organizations or players is a way to continue to grow the CSL. Any specific concerns we might have in this league pertaining to other teams are private matters.