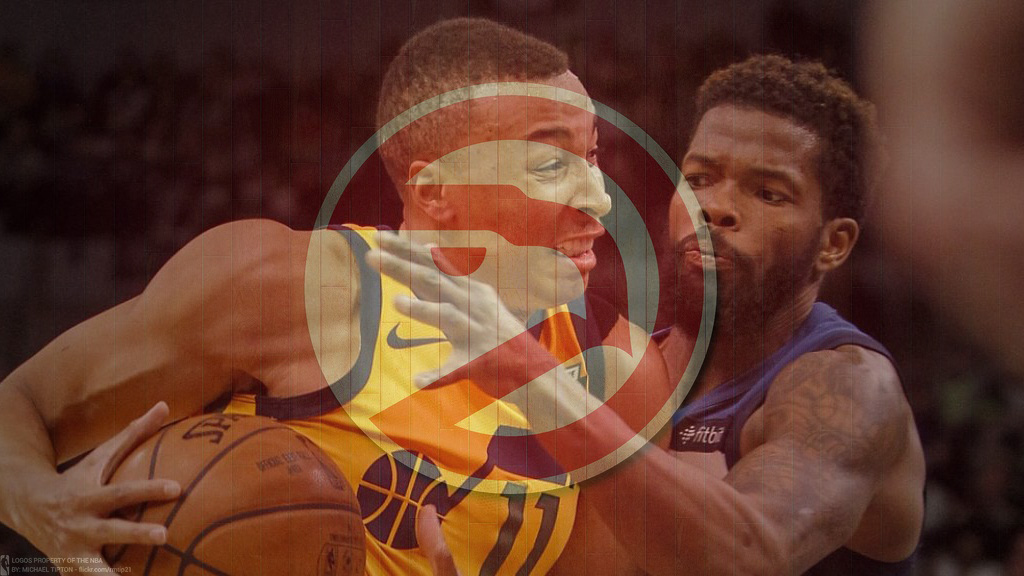 The Hawks had a disappointing season last year. After making the playoffs the year before, hope was to make another step forward and be able to challenge the established top teams in the East, but the season went a different path.
Some flaws in the team's setup were obvious quite early in the season, but we did not address it in time and pulled the plug on the season quite early.
The front court was a problem all season long and our supposed shooter never got on track, which made us quite easy to defend. The normal smaller injuries here and there and as a result we had an up and down season. At least we had our 1st rounder this year.
Going into the early off-season we were looking to shed some salary (no reason to be close to hard capped and not able to content) and hopefully to improve our front court.
Even if we didn't want to change too much just before the rule changes, we did some trades to accomplish our goals. We sent out valued guys like Looney, Vezenkov and Kennard to bring in a young defensive minded center in Zack Collins and a seasoned vet in McGary who knows how to play in the post and score.
In the process we traded down (Kevin Porter <-> Kevin Huerter). Kevin Porter had a great TC for the Suns and will be a very good player in this league, but after shipping out Vezenkov and Kennard the team lacks shooting and we hope Huerter can fill part of that in the future.
We still have plenty of work to do, but overall, I like the mix.
The goal for this season is really hard to set. No one can predict how this current set up will turn out in the new engine.
But with much more financial flexibility we can go different ways, depending of how our players perform. Essential is of course how Dante Exum looks in 19. If he can play up to his ratings, we will try to improve around him and go for it. If not … then a new era begins.