Breaking exclusive news for TMZ Sports is that the Knicks General Manager Stockton12 may have had his hand forced in this years CSL draft.
TMZ has obtained a taped telephone call between Jaren Jackson Jr. and who appears to be Stockton12 the day of the draft. Below is part of the transcript of this "claimed" call between the two.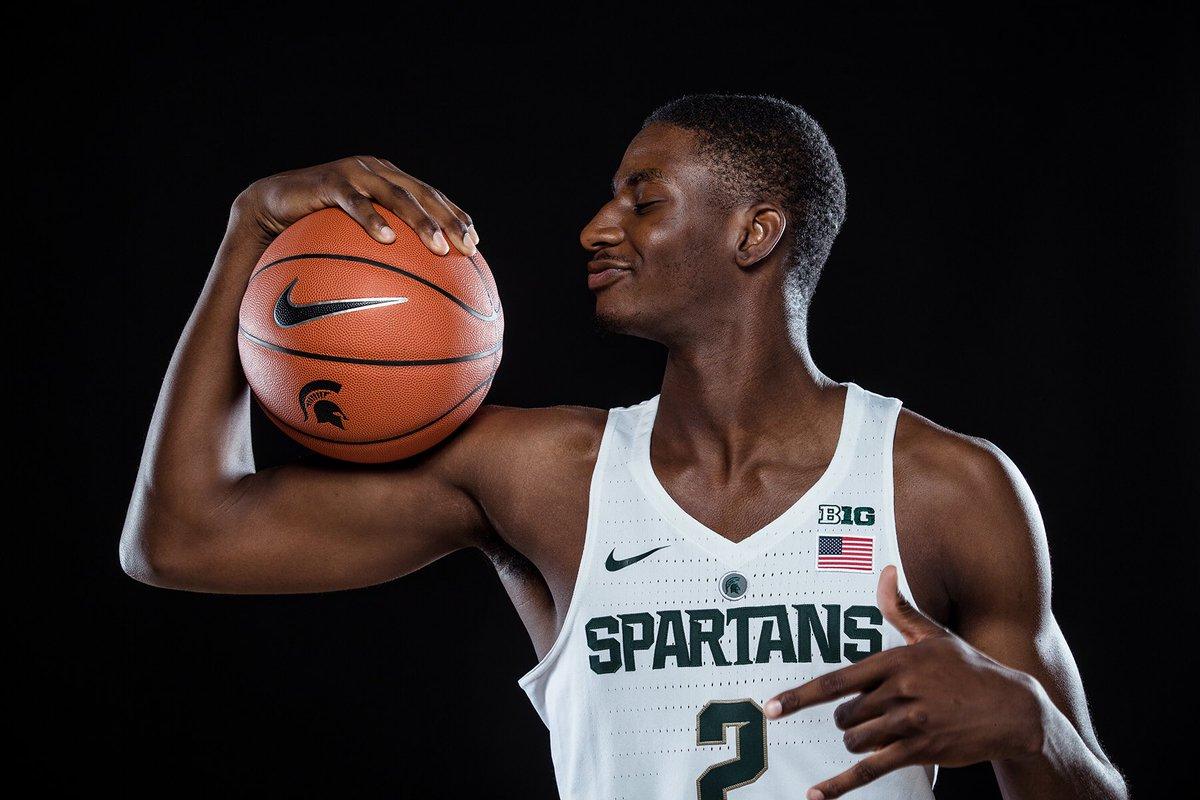 JJJ - Look man, I get that New York is great for me from a marketing perspective but I want to be clear that I want to play with my boy Fultz.

Possibly Stockton12 - Jaren, we would love to have you suit up for the Knicks but we have an organization here that needs to make the best choices for the Knicks as a whole.

JJJ - I would highly advise that if you take me 1st, that you ensure that Fultz is taken 2nd.

Possibly Stockton12 - Again, we value your input but this decision is not up to you. It's up to our team who is in place to make the ultimate decision on where we go with our 2nd overall pick. I appreciate your passion around wanting to bring in a player you see as a good fit and I will take it under advisement with the team but we will do what's best for the organization overall.

JJJ - You do what you gotta do but understand that if you draft me and Fultz isn't your next pick. I ain't coming to the Knicks. I'll sit out the whole damn year if I have to.

Possibly Stockton12 - Look Jaren,
There is a click and then silence with the exception of repeated hellos from who is assumed to be Stockton12.
We have sent a request for a statement to Stockton12 but have not received a reply as yet.
While players grow stronger and stronger in regards to their demands and desires, have we finally hit the tipping point? Are these modern day players, now the ones who have the power? Can players coming out of college dictate to the rest of the CSL where they will play and who they want to play with?
We will keep you updated as this story develops more.