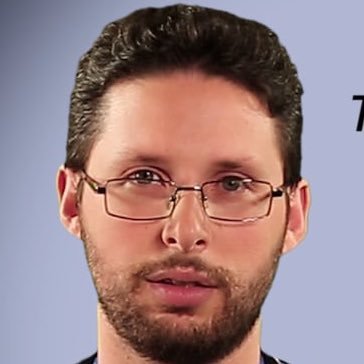 Barry McCokiner, CSL Number One Insider
- Memphis sending away umber 15th pick to a rebuilding West team? Can't wait to watch the league wide response to that.
- Clippers sending everyone away, no one is safe, abort now before it's too late. City of Los Angeles might have another riot in hand as both L.A teams are struggling.
- Knicks sending Giannis packing to the West after an uneventful season? Rumor has it that Giannis makes horrible Gyros, and the coaching staff is fed up.
- OKC GM Andrew taking time off after a tough lost in the Western conference final. Is this just a breather? Or is something much larger is brewing at home?
- Kevin Knox said he's fed up of being on the trade block. He demands a statue in Boston or he will force another Boston Tea Party.
- Well known tech wizard Elon Musk offers to create a new pair of ACL/MCL for Justin Patton in exchange for 30% of the Rockets public stock.
- Pacers new mangement wheeling, and dealing. Is no one safe in Indiana? Meanwhile Kevin Love has dropped another diss track throwing shade at the state of Indiana public transportation department.
- Joe Ingles recently confirmed as part of the flat earth society. How will GM Cleasby respond to that?
- Sixers new management is involve in quite a huge blockbuster in an attempt to convince free agent Jabari Parker to stay in the City of Brotherhood?
- Wizards sending away veteran John Henson to another contender in the East?
- Chicago striking up a big blockbuster deal to speed up their contender window?
- With the lack of recent response, is Sacramento GM really Ryan Todd. Identity theft is not a joke.
- Lakers playing smokescreen games along with Bucks to confuse other teams in the top 5? Why? What's the end game?