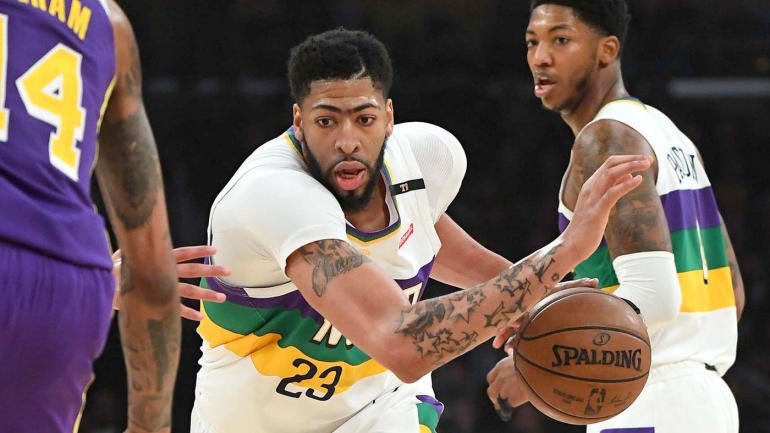 Anthony Davis won the top100 two years ago, will he be the #1 this time again?
Already two reallife years passed since Marcos and Myles posted their top100 CSL. As it is more than time to put together a 2nd version of it, we decided to put together another top100 list. Again Myles and Marcos will be part of the team writing articles - this time I will join the mix though (I need scouts haha).
To have a better feeling about the leagues opinion though, we decided to set up a vote. Survey Monkey only allows a certain amout of selections. Hence we tried to select the most important players. If we missed someone feel free to let us know. I know it's some work to rank them all, but to have a good list it would be cool if as many as possible of you guys put in the effort. Only a few rules to follow:
1. Please try to vote as accurate as possible even if it is a messy long list
2. Please don't only vote your own guys. Be honest. Embiid, Wiggins and Covington as top 3 aint realistic.
3. Post below when you voted.
4. Julius Randle was accidently auto corrected to Julius Randy.
Link to the Poll:
https://www.surveymonkey.de/r/MB3VWXR